Fwd: China will 'vigorously support' semiconductor industry
China will 'vigorously support' semiconductor industry, IT ministry head says, as country seeks self-sufficiency in chip-making


The head of the Ministry of Industry and Information Technology said China's semiconductor industry grew three times faster in 2020 than global peers, the minister also acknowledged geopolitical challenges and addressed a new law regulating rare earths, important elements for chips.


The Chinese government will "vigorously support" its semiconductor industry, the head of China's Ministry of Industry and Information Technology (MIIT) said on Monday, as the country pushes for self-sufficiency in chip-making amid a global shortage of components.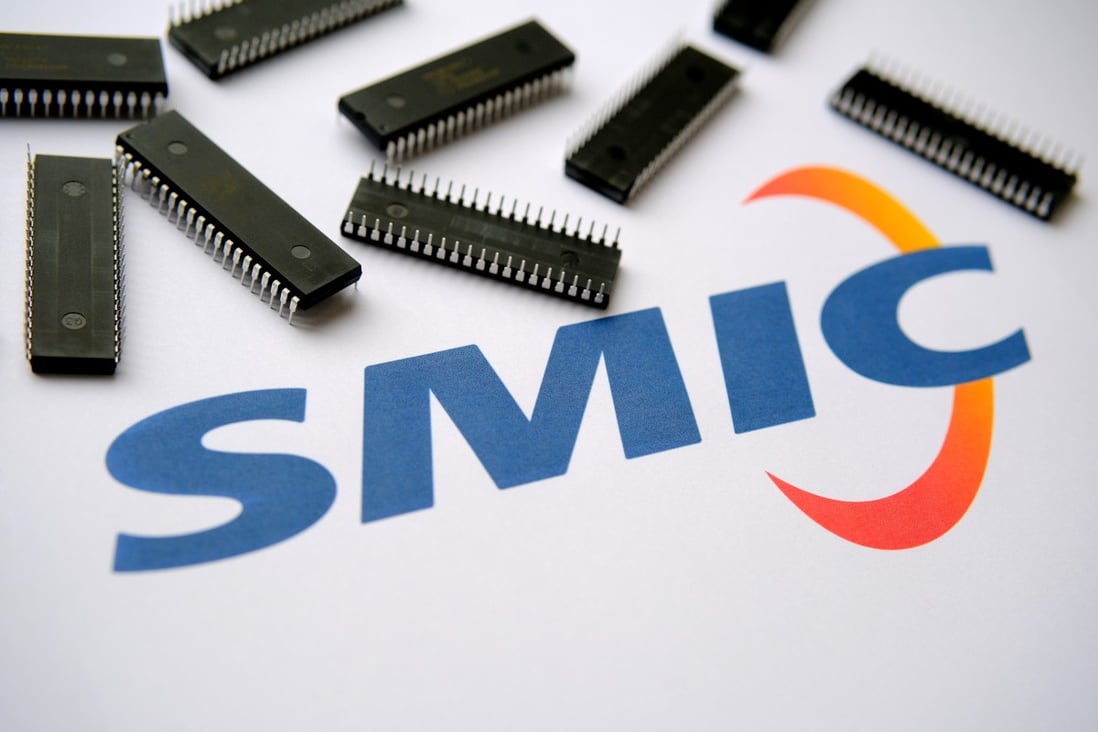 The semiconductor industry is "the cornerstone of the information society", MIIT head Xiao Yaqing said at a press conference, and it will enjoy a "market-oriented and international business environment under the rule of law".


Xiao showcased some achievements of the domestic semiconductor industry at the conference, but he warned that challenges remain. Industry revenue grew 20 per cent in 2020, three times faster than global peers, he said, while also calling for more international collaboration.


Semiconductors are at the forefront of the US-China tech war as the US has sought to curb access to its technology for creating advanced chips, accusing China of human rights abuses and intellectual property theft. China's top chip maker Semiconductor Manufacturing International Corporation (SMIC) and telecoms giant Huawei Technologies Co, among several Chinese tech companies, have been added to the US Entity List, restricting access to chips made with US tech. The local car industry is now bearing the brunt of a global chip shortage, which Beijing has pledged to help address. Chinese carmakers rely on imports for more than 90 per cent of semiconductor components.