Difference between benchtop vacuum oven and vertical vacuum oven
Customers often ask Climatest, what is the difference between benchtop vacuum oven and vertical vacuum oven? today, Climatest concludes as follow:
The vacuum oven is divided into two categories: one is benchtop vacuum oven, the other is the vertical vacuum oven, so what is the specific difference? What is in the common?

Difference:
Benchtop vacuum oven standard configuration does not include vacuum pump, customers need to add vacuum pump outside the oven,it is an option.
Vertical vacuum oven standard configuration consist of upper body and lower body, that is, above is the studio, below is the vacuum pump cabinet (including vacuum pump), no need to match the vacuum pump additionally, it is more convenient to use.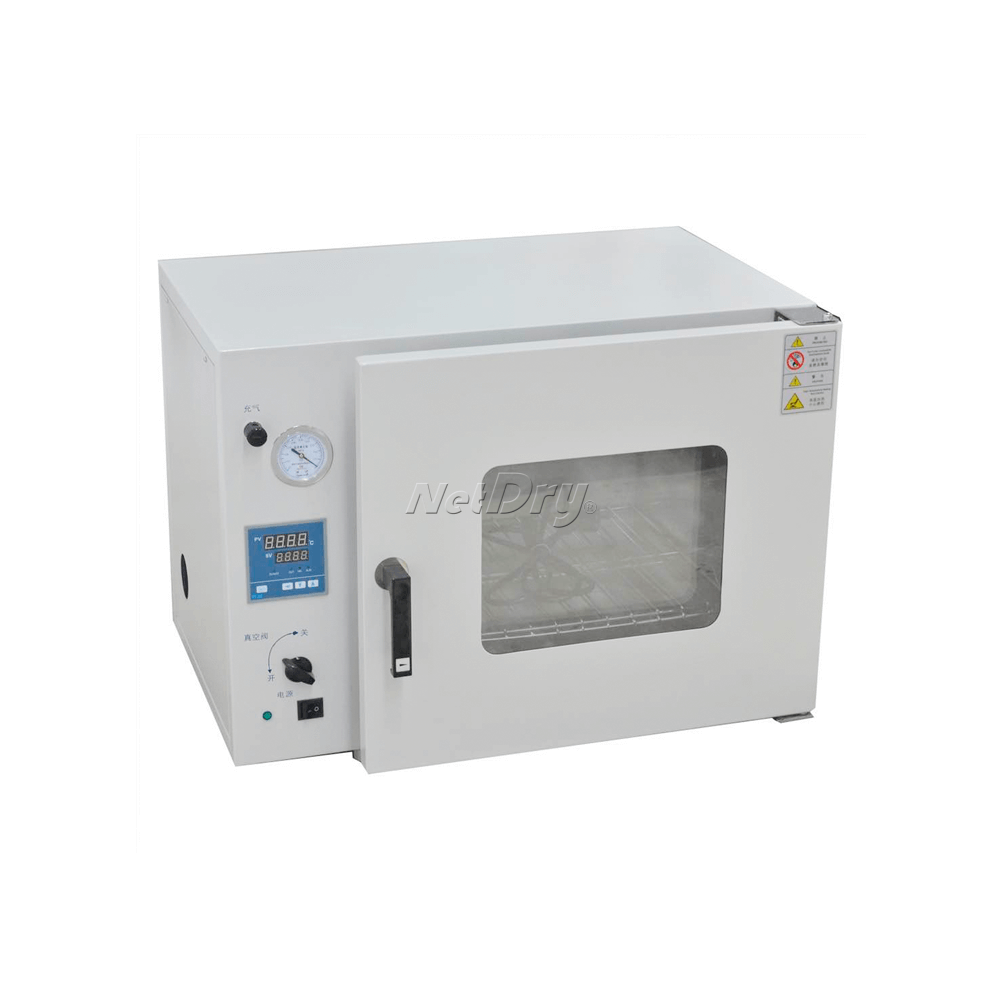 Common Points:
The common points between vertical and benchtop vacuum oven is that they are widely used in biochemistry, chemical pharmaceuticals. Medical and health, agricultural research, environmental protection and other research fields, for powder drying, baking and all kinds of glassware disinfection and sterilization. Especially suitable for drying heat sensitive, easy to decompose, easy to oxidize substances and complex components for rapid drying treatment.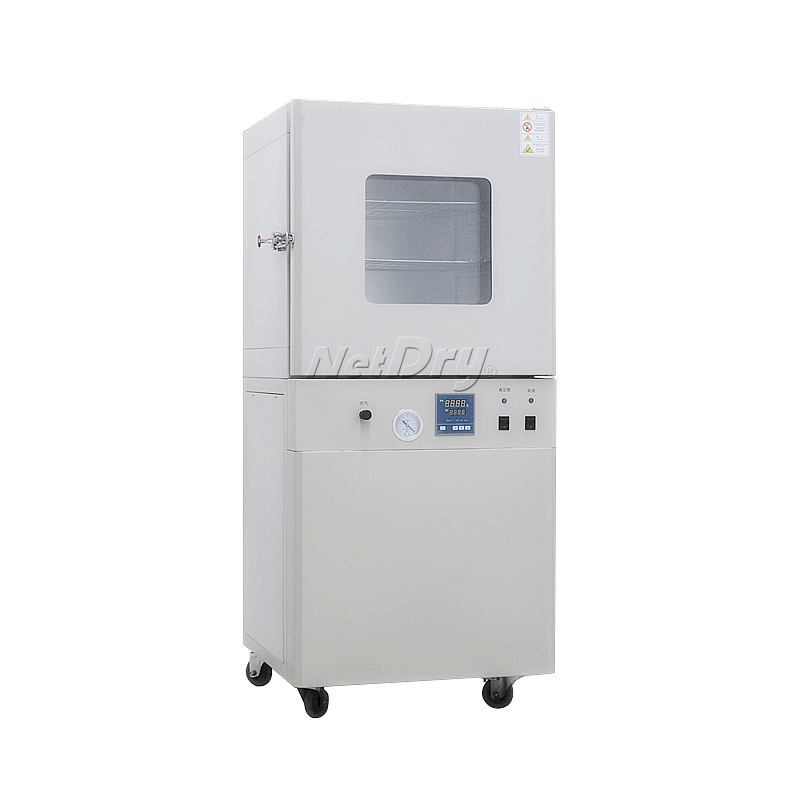 Symor Instrument Equipment is located in Hefei, Anhui Province, is also "Three old land, Bao Zheng hometown ", One of China's four" science and education base ", with "innovation highland" name , convenient transportation, our company is a high-tech enterprise specializing in temperature and humidity control technology, with many patents, has become professional equipment suppliers of many large-scale research centers and research institutes.