Electronic Dry Cabinet
Moisture related damage becomes a headache in Electronic industry,especially PCB manufacturing and assembly,the electronic componnets affected by moisture will become moldy, oxidized, rusted, and slightly hygroscopic. This will increase scrap in the production and cause big losses.

How can we protect PCB from moisture attack? Climatest Symor® newly designed fast dehumidifying series dry cabinet is a optimal assistant to you.
Our dry cabinet is with fully automatic humidity control,it is the optimal storage expert for SMT/BGA/PCB/electronic components. which runs faster and more reliable compare to those traditional dry cabinets. it decreases the defective rate at production line meanwhile.All Symor manufactured dry cabinets comply with J-STD-033B standard.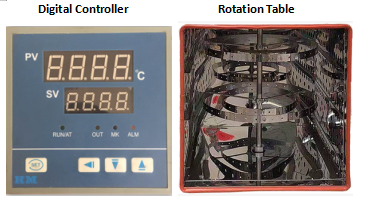 Climatest Symor® always provides best solution to customers,consider at customers' viewpoints,any inquiries,pls contact sales@climatechambers.com.
Website:www.climatechambers.com