What is dust test chamber?
With the rapid development of electronic information industry, electrical/electronic products are widely applied in different places, however, these products are affected by the sand and dust environment during the storage and transportation, especially the automobile electric appliances are more seriously affected. Climatest Symor Dust test chamber plays important role in diverse environmental conditions. Dust test chamber is also indispensable in the environmental testing industry.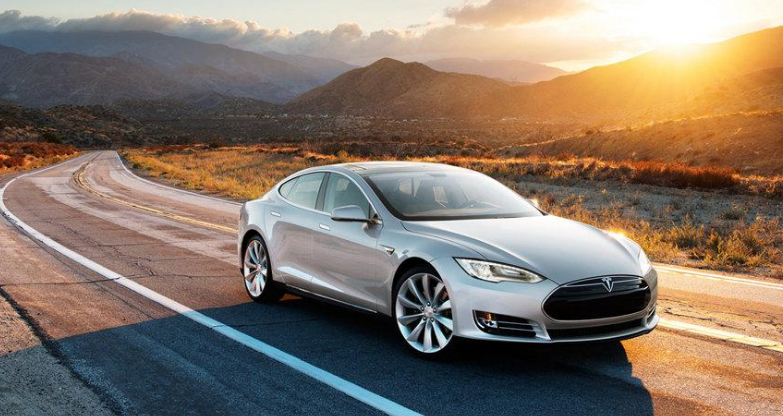 Dust test chamber simulates sand and dust environment to test sample dust prevention performance. Dust test chamber working principles, structure and performance can not only meet relevant national standards, but also have the function of dust recycling dust, and smooth dust carrying flow and automatic timing or continuous control, which is the ideal dust test equipment.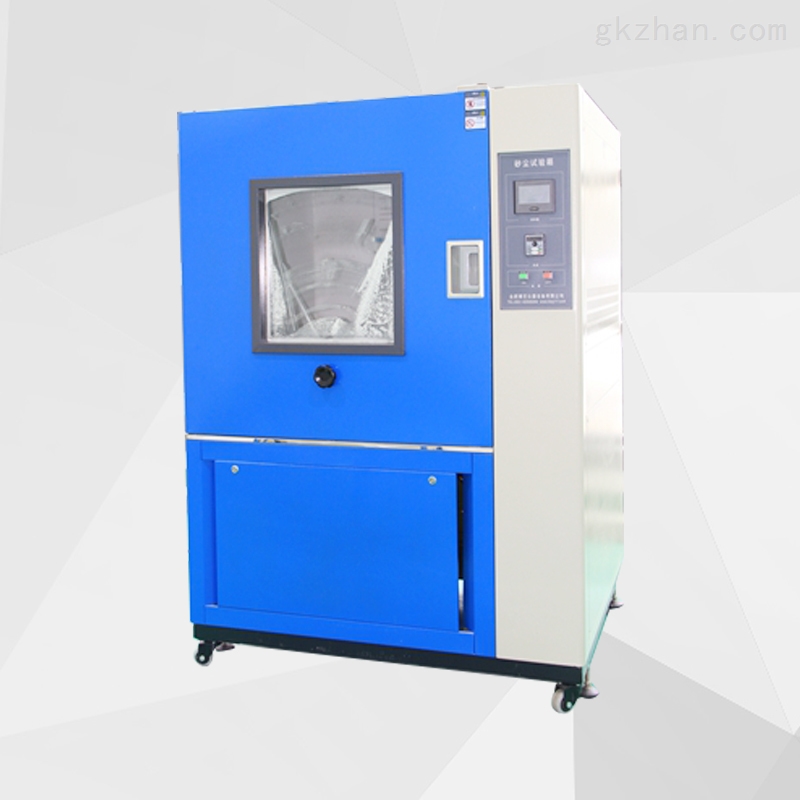 Dust test chamber can provide corresponding environmental simulation and acceleration test for scientific research, product development and quality control, and it is suitable for dust prevention and dust resistance test for various accessory parts.
More information about dust test chamber,pls visit: https://climatechambers.com/ip-chamber/dust-proof-test-chamber-ip5x-ip6x.html