Established in 2001,
Symor Instrument Equipment Co.,Ltd
(Climatest Symor

® belo
w

)

is the

leading environm
ental simulation equipments
manufacturer in China.
Climatest Symor® specializes in temperature and humidity control technique, the company owns two brands(
Climatest Symor
® & NetDry),
we
integrates state-of-the-art testing equipments R&D,
marketing with
production.
We have production factories in Shanghai and Hefei.
O
ur Shanghai factory covers an area of 12100 square meter,with 1500 units annual production capability.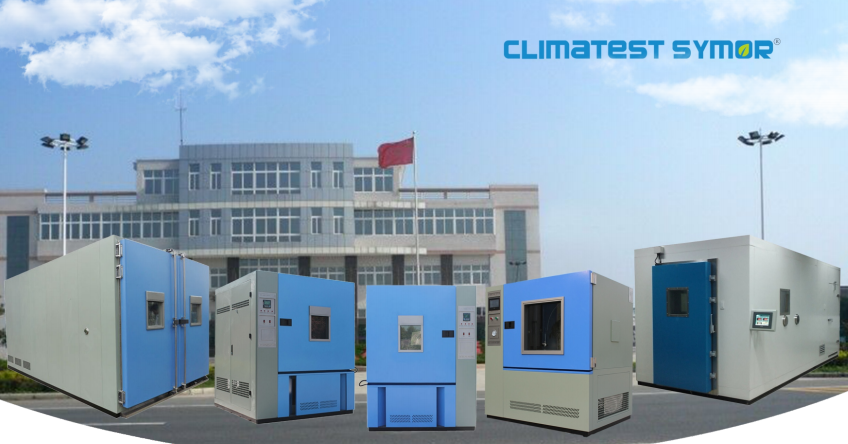 Climatest Symor

®

has initially built ISO9001:2015 Quality Management System, most products are CE certified, the company

comprehensively implements the service idea of "stand by customers' side and consider for them",we provide one-stop service from custom-made climatic chamber manufacturing, shipping to after-sale service.

Climatest Symor
®
manufactures and designs all kinds of environmental test chambers, including Temperature Humidity Chamber,Thermal Shock Chamber,Salt Spray Chamber, UV Aging Test Chamber, Drying Oven and Dry Cabinet, which are mainly applied in Electronics,Semiconductor, Automobile, Telecommunication, Chemical, Pharmaceutical, Aerospace,Plastic, Packaging, Photovoltaic industries.
Climatest Symor
®
has exported climatic test chamber to more than 20 countries in past twenty years.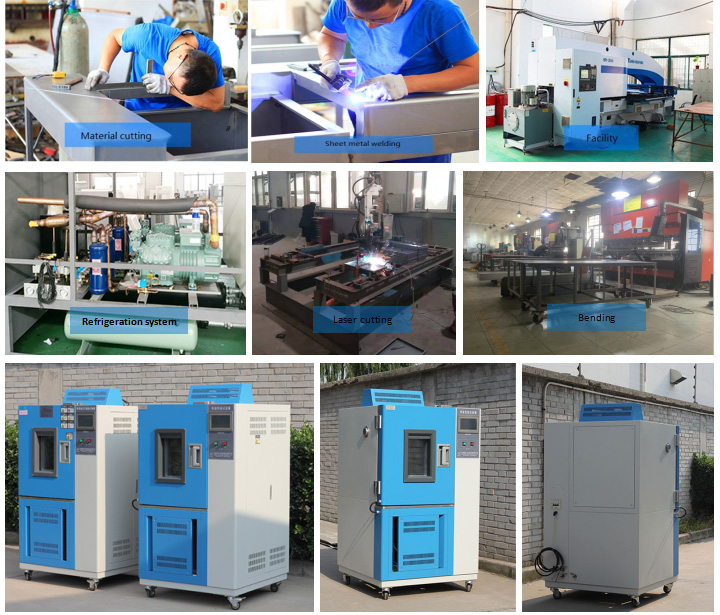 Climatest Symor

®

brings in advanced manufacturing facilities and technique in China, such as CNC machine, Lathes, Bending machine,Laser cutting machines, which ensure sate-of-the-art production ability, our engineers are well trained with 15-20 years' experience in this industry, at present,we're developing our exclusive controller,integrating computer control technology with touch screen display for more convenient operation, we aim to manufacture most reliable climatic test chambers in China.


Welcome to reach Climatest Symor

®

for possible collaboration!

www.climatechambers.com
Products:
Climatic test chamber
Accelerated Weathering Test Chambers

Auto Dry Cabinets
IP Grade Test Chamber
Walk-in test chamber
Industrial Dry Oven