High and low temperature humidity test chamber
High and low temperature humidity test chamber, also known as "temperature alternating heat test chamber ", belongs to the series of climatic chamber. It is a must-have test equipment in aviation, automobile, household appliances, scientific research and so on.

High and low temperature humidity test chamber is used to test and determine the parameters and properties of electrical, electronic and other products and materials after the temperature and environment change of high temperature, low temperature, alternating humidity heat or constant test.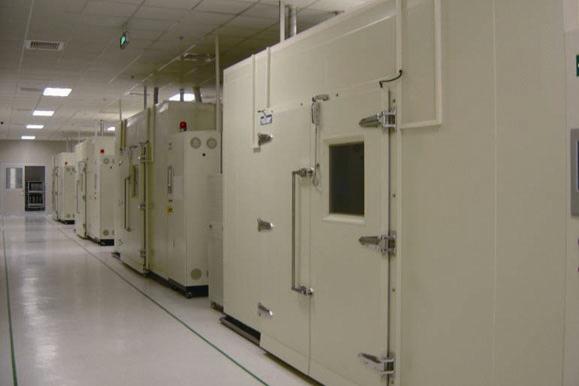 1. intact modeling design: arc modeling and surface spray treatment, high quality appearance,and no reaction handle, easy to operate, reliable.
2. wide field of large observation window: three layers of vacuum coating window and Philips energy-saving fluorescent lamp, no need wiper to remove fog, to maintain a clear observation effect, can observe the status of the sample at any time.
3. humidification system pipeline and control circuit are independents: humidification system pipeline and power supply, controller, circuit board separation, can avoid pipeline leakage and affect the circuit, improve vigilance.
4. advanced and reliable refrigeration and control system: original imported European and American fully closed compressor, imported environmental refrigerant, world famous brand refrigeration devices, original imported LCD touch screen controller, friendly interface, simple and easy to learn. Horizontal constant temperature and humidity chamber.