The Development of Instruments moves towards Intelligence
Intelligent Direction of Instruments
As an important basic industry of Chinese manufacturing industry, the intelligent direction of instruments is miniaturization, multi-function, artificial intelligence and virtualization, and the instrument industry will undoubtedly face the reshuffle of artificial intelligence. It is like a screen for filtering, companies that complete the intelligent transformation remain above, while others can no longer have a foothold. Although it is not early for the instrument industry to come into contact with artificial intellige
nce compare
d with other emerging industries, a number of enterprises have become pioneers, proving the possibility of combining instrument and artificial intelligence. For example, the birth of virtual instruments and intelligent instruments has the characteristics of artificial intelligence-operation automation, data processing, man-machine dialogue and so on.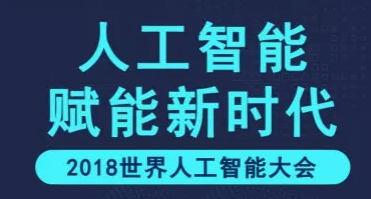 A variety of equipment produced by Climatest, are equipped with LCD multi-segment programmable controller.


The multi-segments LCD programmable controller, a variety of parameters, a screen display, a menu-type operation interface, can simplify the complex experiment process, and is really realizing automatic control and operation.
The parameters such as multi-stage temperature, cyclic wind speed, time and heating rate can be set and programmed at the same time, and the gradient control of temperature rise can be carried out, and the initial temperature can rise slowly from the box.
Can preset power on, standby, shutdown and other functions.
7 sets of 63 steps can be preset, each set of
If you wanna know more about this,pls focus on below our company:




Climatest Symor
https://climatechambers.com/articles&latestnews/