Troubleshooting solutions of high low temperature test chamber
If you wanna know troubleshooting solutions of the high and low temperature test chamber, firstly, you should know the design principle of this equipment,It is a important instrument to test material performance under dry,heat and humid environment,its temperature range can be set from-70-150 degree C, humidity range is 20-98%RH, the design of constant-temperature humidity chamber is very humanized, the interface operation is easy, At the time of the test, we can set the setting value (only when one temperature or humidity point is to be tested) and the programs.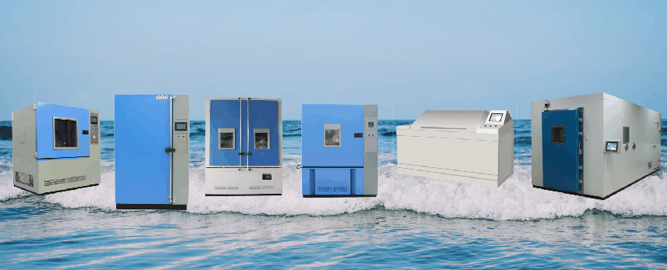 So what is the failures that is easy to happen and corresponding solutions?
I. Temperature cannot be controlled:
Pls check from these aspects,see whether the heat pipe, the compressor is in normal operation, the solid state is normal, and check whether your program is normal or not.
II, Humidity is not controlled: this is a common problem 1) If the wet cloth is in the wrong place, our machine is usually put on the bottom of the bottom of the inner box of the machine, such as the hanging error, It is easy to cause humidity of 100% or high temperature alarm 2) Is the temperature stable 3) Whether the humidifying pipe and the floating ball switch work normally 4) Whether the water cup is too high or low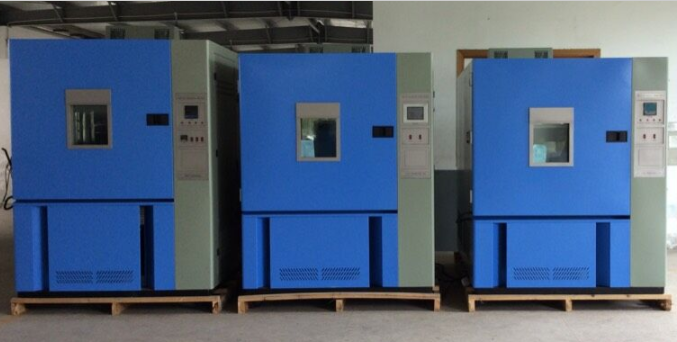 We share above today,of course, if you can't find the problem of the machine according to these methods, please call our company telephone consultation, and we will respond to your problem with enthusiasm. In addition to the high and low temperature test chamber, Climatest also produce thermal shock chamber,, thermostat, walk-in temperature humidity chamber,Salt spray test box, uv aging test chamber, ultraviolet aging chamber, etc.